Welcome to our new website!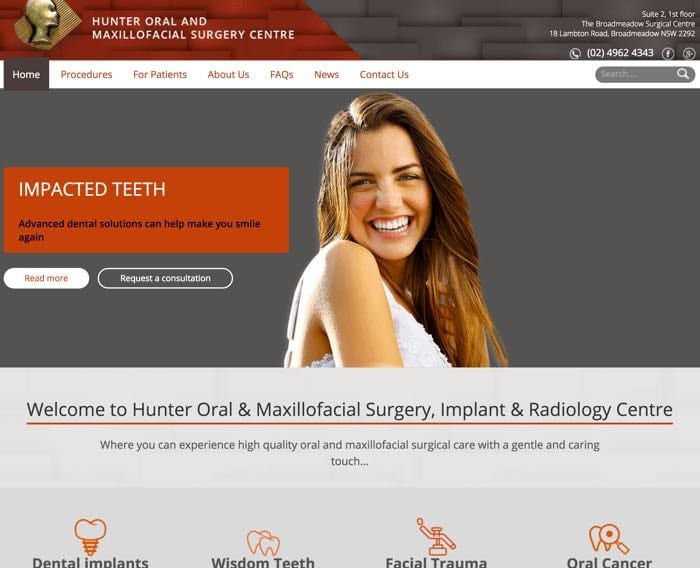 We are delighted to launch our newly designed website – a fresh new look, easy use and access to all your enquiries.
We are also excited to let you know we now have an affiliation with Newcastle Weekly, a glossy news and lifestyle magazine. It is the most widely distributed, picked up and read publication across Newcastle, Lake Macquarie, Maitland, Cessnock and Port Stephens – and it's free! You can get your copy every Thursday almost anywhere!
Watch this space for up to date info on what is happening at Hunter Oral & Maxillofacial Surgery, Implant and Radiology Centres or contact us at any time.
---